Builders & Designers
An Extraordinary Shopping Experience Awaits…
Built with Designers and Builders in mind, Modern Tile & Carpet's showrooms offer the newest and most state-of-the-art products to suit your every need. You quickly realize you're not in just any tile showroom. Architectural workstations and video screens showcasing our completed work greets you. Wi-fi access, sitting areas and refreshments make your visit more enjoyable. And since our showrooms are available by appointment only, you and your customers have exclusive access to a vast selection of tile, accents, hardwood, stone and carpet to ensure that you're able to work freely while making the best selections for their home.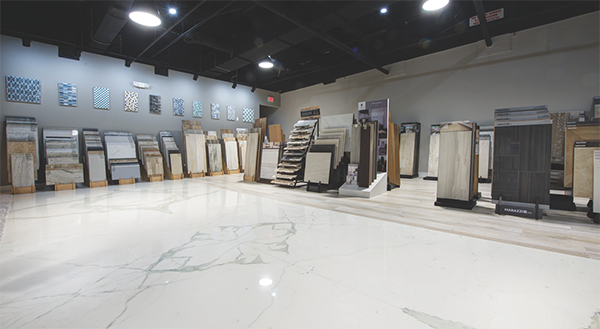 Fort Myers Showroom
5450 Division Drive
Fort Myers, FL 33905
Naples Showroom
1201 Piper Blvd. Units 13-14
Naples, FL 34110